Depressed or anxious? Trying to quit smoking? Looking to reach your personal healthy weight?
Sign up for your free, interactive, evidence-based course!
This digital care program has helped thousands of people decrease depressive symptoms, conquer anxiety, quit smoking, and acheive their personal healthy weight.
Don't take our word for it: browse our communities or register now to create your own free, personalized program.
115,934 Members
today's top discussions:

Death of my long term relationship during Covid.
2020-07-02 2:19 PM
Anxiety Community

Setback - how to get out of being stuck?
2020-06-30 4:57 PM
Depression Community

2020-06-29 10:00 AM
Healthy Weight Community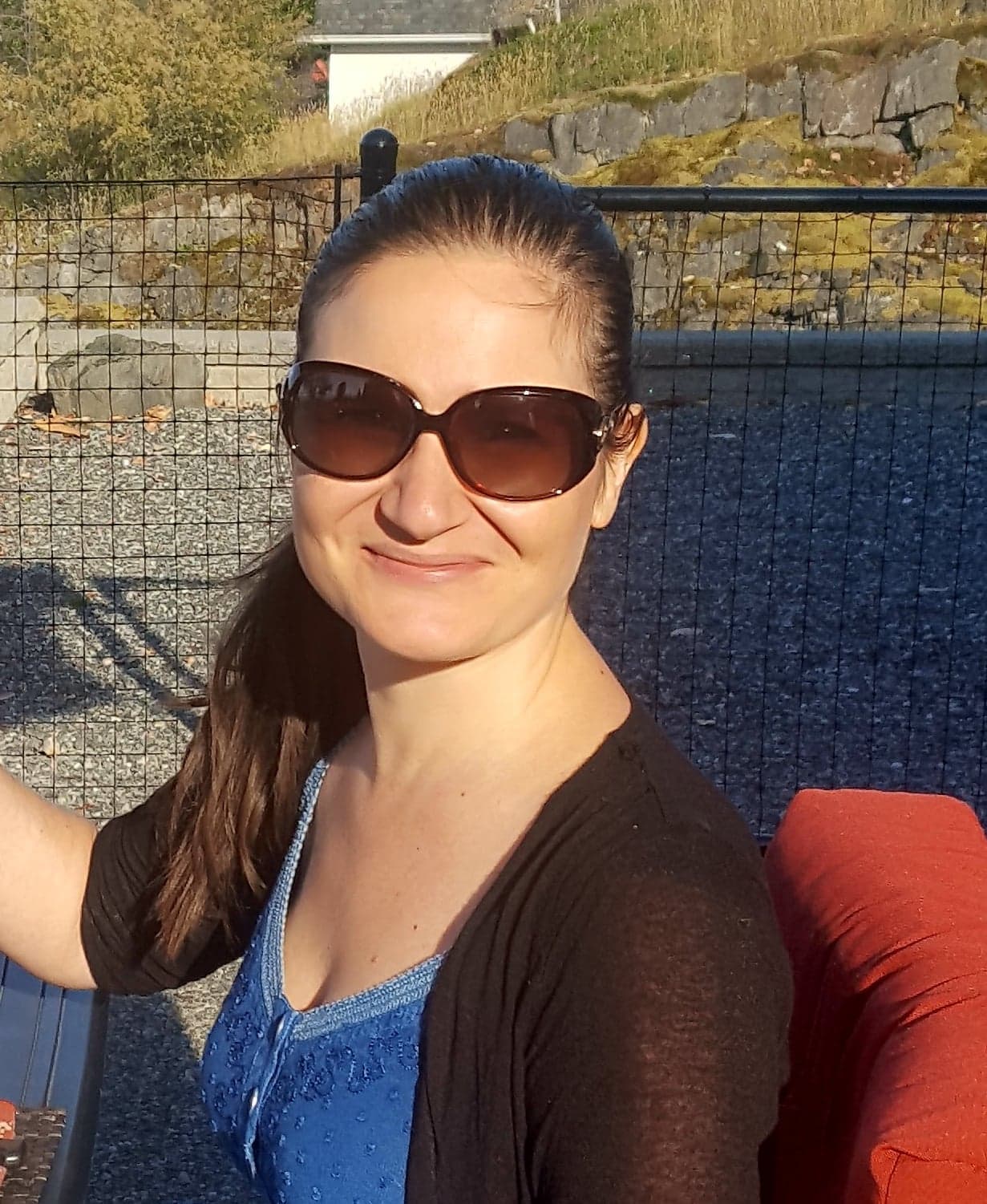 2020-06-20 4:18 PM
Healthy Weight Community
This Month's Most Active Members: